Time To Go Your Own Way With ShoreTel Unified Communications.
Stray from the heard and learn about a unique VoIP UC solution that is easy to use, great for business and boosts your bottom line. See why the grass really is greener on the other side. Choosing ShoreTel's VoIP UC solution over the status quo really pays off. It's more reliable, it's easier to use and it has the lowest total cost of ownership. So leave behind the mindless masses, and improve your business communications. Say yes to the all-in-one solution.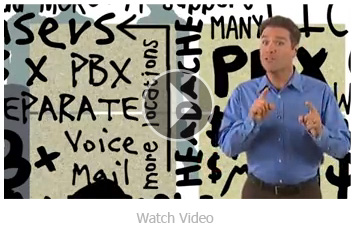 ShoreTel And The Enterprise Mobility Revolution.
ShoreTel Mobility enables businesses of all sizes to integrate leading– and loved –smartphones and tablets securely, simply and cost-effectively, with existing enterprise communication and applications and infrastructure. The ShoreTel enterprise mobility solution makes it easy for your workforce to communicate on the devices of their choice. From any location (office, home, hotspots), and on any network (voice over Wi-Fi , voice over 3G/4G, or cellular), they can access a full suite of mobile unified communications tools.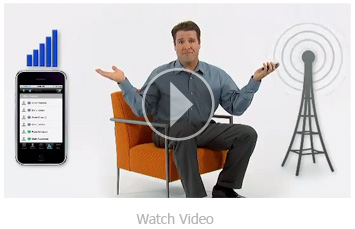 Contact Centers.
Customers expect higher levels of service than ever, and multisite contact centers are now the norm. Built on the highly reliable voice capabilities of our on-premise unified communications system, ShoreTel's Contact Center solution easily connects internal and external customers to the right agent at the right time. The result? Lowered costs and an improved customer experience that help to transform your contact center into a revenue center.
ShoreTel offers flexible solutions for all types of enterprises: from smaller, less formal environments to large organizations that require call centers with sophisticated routing and reporting options, multimedia, self-service and outbound campaign capabilities.
The lowest TCO in the industry.
Call Centers can drastically improve their total cost of ownership by integrating their contact centers with the business applications they use, such as customer relationship management (CRM) and trouble ticketing application, to improve productivity and interruptions. Our total cost of ownership (TCO) analysis tool can show you why ShoreTel offers the lowest for TCO in the industry.
Over the long term, a ShoreTel contact center solution helps reduce costs company-wide by streamlining business processes, putting critical information within reach, and eliminating both missed calls and the need for expensive third-party conference services.