Enterprise Solutions For Your Small And Medium Size Business
Avaya solutions for small and midsize businesses help organizations improve collaboration, make faster decisions, and ensure that all employees and stakeholders work together with speed and efficiency. With new features that keep mobile employees productive and integrate communications capabilities with popular desktop applications, our products help growing business deliver ongoing accessibility and non-stop business operations.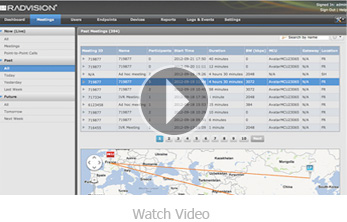 Unified Communications
Enterprises of all sizes depend on Avaya for unified communications that improve efficiency, collaboration, customer service―and ultimately competitiveness. Unified Communications simplify the proliferation of technologies that businesses deal with every day.
Our people-centric solutions integrate voice, video and data, enabling users to communicate and collaborate in real time, in the mode best suited to each interaction. This eliminates inefficiencies in communications to make organizations more productive and responsive.
Avaya also offers an open software platform for quickly developing multi-vendor Unified Communications and Communications Enabled Business Process (CEBP) applications.
BYOD / FLARE
Avaya explores how enterprises are adapting as users, customers, and partners bring their own mobile devices into the workplace. Integrating mobility into business processes holds enormous potential to revolutionize the way businesses operate. But success depends on using trusted partners and best practices in developing security, management and control policies.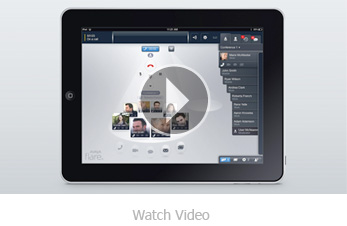 Contact Centers
Avaya Aura® Contact Center allows organizations to leverage real-time and historical information to deliver seamless, context-sensitive customer care. It facilitates communication via voice and multimedia channels, so businesses can deliver service on their customers' own terms.
This software solution uses SIP along with standard SOA and Web-services interfaces to provide maximum flexibility. It helps organizations better anticipate customer needs and offers advanced functionality to quickly, efficiently, and cost effectively satisfy those needs.
The result is a contact center that consistently delivers a unified, efficient, and highly personalized customer contact experiences that build brands and enhance loyalty.
Features & Benefits
Thrill your customers
The software's multimedia capabilities facilitate routing of communications via voice, email, instant messaging and more. Context preservation allows employees to better anticipate customer needs, improving first-contact resolution.
Enhance agent efficiency
Powerful desktop software allows agents to simultaneously handle multiple contacts and quickly access customer context information.
Get maximum flexibility
Open standards and a SIP-based architecture simplify development and integration of new functionality. And a low server footprint increases agility while offering room for growth.